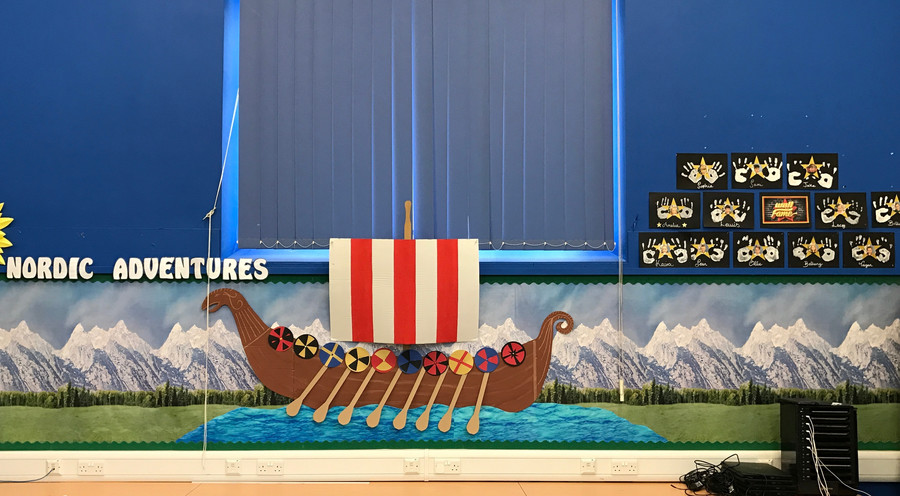 Class 2
Class 2 is a mixed class of years 3-6 children who work collaboratively together in a creative environment where every day, learning is carried out in an exciting and challenging way.
The class is taught by Mrs Dunn and Mrs Butcher (HLTA) and supported by Miss Sheasby.
Children strive hard to receive merits for good behaviour, a positive attitude and outstanding work that lead to them gaining bronze, silver and gold stars. An outstanding piece of work is displayed weekly that reflects the standard that we are all aiming for.
The children continue to take pride in our new uniform and we are really impressed with how smart the children look and how much they love wearing it. The P.E. kit looks great too and it definitely gives the children a real sense of belonging to the partnership. We look very professional now at any sporting events that we attend!
Class 2 pride themselves on having a good work ethic and always trying to be the best they can be. We know that it is okay to make mistakes and that we can learn from them. We aim to challenge ourselves, treat each other with respect and take risks when we know it is safe to.
Our topic this term
Yet again Mrs Butcher worked hard to make our classroom a stimulating and attractive environment for our topic, Rocky Road to Rome. We plan to look at life in Britain, from Stone age times up until the Romans invaded and will include an exciting trip for for all. For our Stunning Start, each child made their very own Stone Age cave from a shoe box, complete with cave paintings and camp fires!